La iMAR Navigation GmbH di St. Ingbert (circa 150 km da Franco­forte, Germania) è specializzata nella conce­zione, sviluppo, produzione, vendita e manutenzione di sistemi di rilevamento e navi­gazione inerziale. Dalla nostra lunga esperien­za di livello internazionale nascono prodotti de­stinati a sistemi di rilevamento, guida, con­trollo e stabilizzazione, nonché ad appli­ca­zioni spe­ciali, utilizzati in tutto il mondo in campo com­merciale, industriale e di difesa militare, in con­di­zioni ambientali anche estreme che spa­ziano dalle profondità degli oceani al sotto­suolo, dal­la superficie terrestre all'aria ed allo spazio.
L'ampio know-how acquisito nel campo della tecno­lo­gia di misura inerziale, degli al­go­­ritmi di navigazione, della sen­so­ristica, dei sistemi di calcolo di pro­cesso e del design hardware di sensori e altra strumentazione cos­tituisce la solida base che ci con­sente di sviluppare an­che i sistemi di misura inerziale più complessi.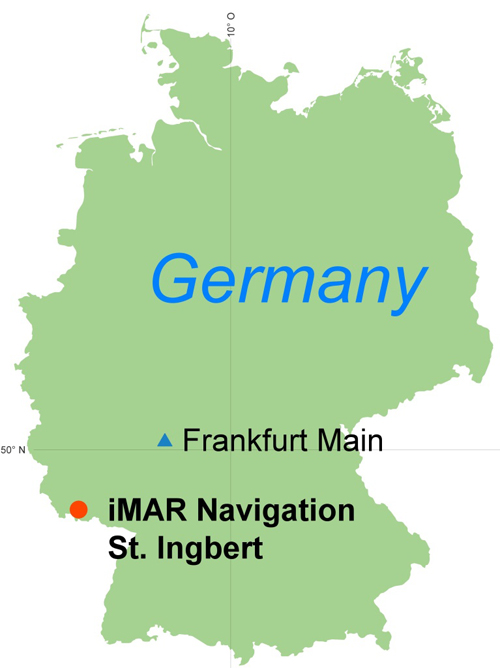 L'elevato grado di specializzazione dei nostri ingegneri, unito all'appli­ca­zione delle tecnolo­gie più all'avan­guar­dia nel campo della senso­ristica e componentistica in­er­ziale, ci con­sente di realizzare prodotti e solu­zioni di sistema estremamente con­vincenti sia sot­to il profilo tecnico, sia sotto il profilo economico.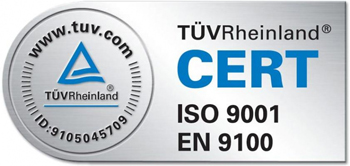 iMAR is certified and manufacturing according to military, industrial and aerospace standardsIl nostro moderno sito di produzione, con la sua superficie di 2.300 mq, risponde in pieno ai rigorosi standard qualitativi ISO 9001 /EN 9100 ed è equipaggiato con la strumentazione di test più completa, che include anche vari simulatori rota­zionali monoassiali, biassiali e triassiali, nonché ca­mere termostatiche con ampio campo di regolazione della temperatura di prova, pienamente conformi alle specifiche per lo sviluppo e la produzione di stru­mentazione militare e spaziale.
Tutto ciò garantisce la sicu­rezza della produzione e la qualità del marchio iMAR, e pone le basi che ci consentono di rea­lizzare sistemi specifici per i singoli clienti di tutti i settori commerciali, industriali e militari.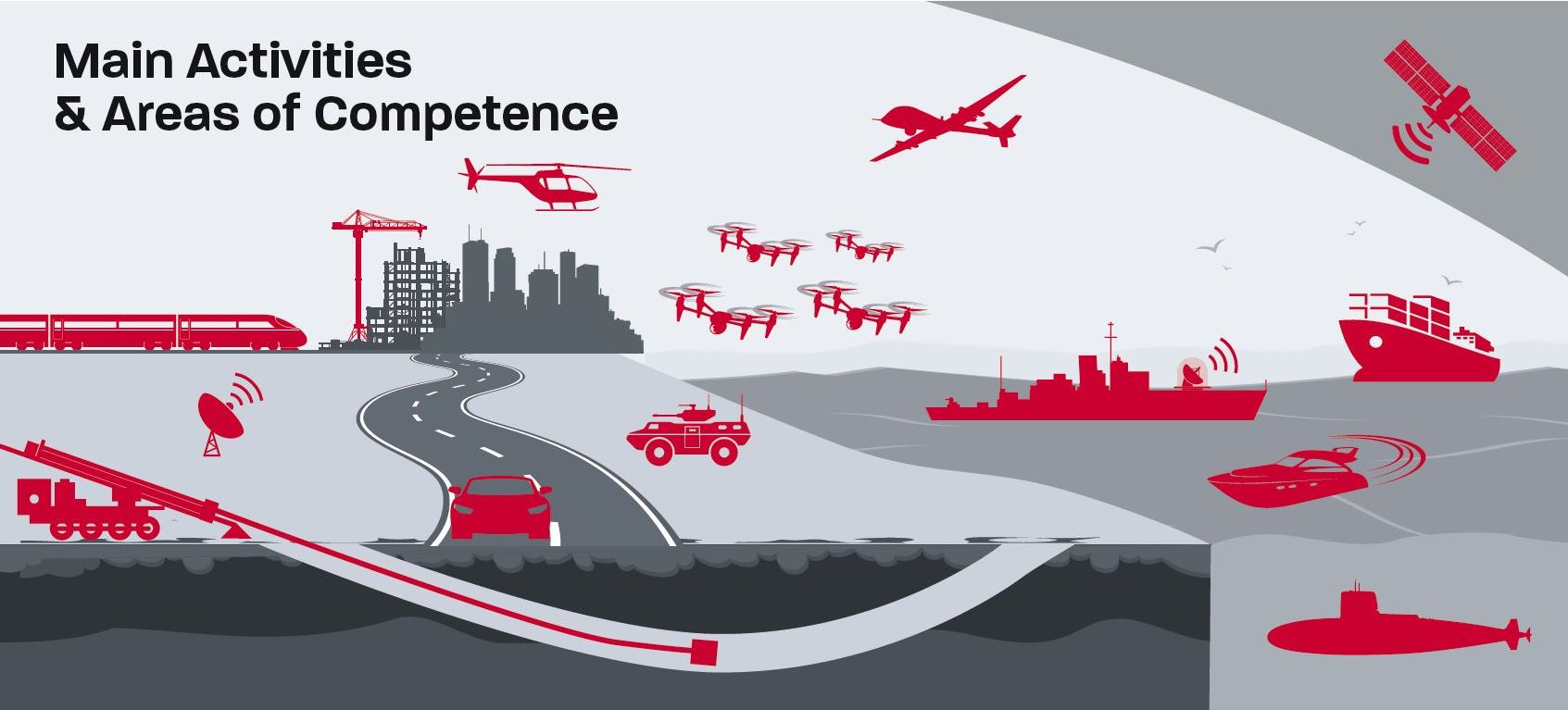 iNAT-M200:
Light weight INS/GNSS/ODO Solutions for manned and unmanned applications: Position, velocity, attitude, heading, angular rates and acceleration of land vehicles, ships, aircrafts, naval and subsea vessels, missiles, mobile robots etc. for industrial, surveying, defense, transportation and research applications

iNAT-RQ/HQ/FX:
Advanced INS/GNSS Systems for Navigation, Stabilization, Surveying, Guidance & Control for industrial, surveying, defense and research applications

iNAT-FSLG / iTraceRT-MVT-510:
Advanced INS/GNSS system to provide position, velocity, attitude, true heading, anglar rate and acceleration for Land, Air and Sea Applications

iNAT-M200/FLAT:
Miniaturized INS/GNSS/ODO Solutions, also as OEM components

iNAT-CFM:
Light weight FOG based INS/GNSS Systems

iIMU-FSAS:
FOG based IMUs for navigation, surveying, stabilization, pipeline instection etc.

iFOG-IMU-1B:
FOG based IMU for Pipeline Inspection, Surveying, Missile Control etc.

iIPSC-MSG:
Gyro stabilized Gimbals for Antennas and EOIR Payloads

iIPSC-MSG:
Gyro stabilized Gimbals with 2 or 3 axes for standard and customized Payloads, also with Video Tracking

iSWACO:
Navigation, Guidance and Vehicle Control and Guidance for Swarms and for Platooning

iSWACO-ARGUS:
Proving ground instrumentation for testing self driving cars up to SAE level 5. Picture: Toolchain testing with PEGASUS approach, driving complex traffic scenarios and platooning.

iTSV-KIA-NIRO
Fully automated driving car as test carrier for testing sensors and as traffic simulation vehicle on proving grounds with very high absolute accuracy and repeatability.

iSWACO-ARGUS:
Proving Ground Instrumentation for testing automated vehicles up to SAE Level 5

iTraceRT-F402/7:
INS/GNSS based Motion Reference Systems for automotive testing see also iTraceRT-MVT)

iPEGASUS:
Gyro based Transfer Alignment Systems for alignment of weapons and optical devices on ships, land vehicles and aircrafts

iPEGASUS:
Miniaturized Gyro based Transfer Alignment Systems for alignment of weapons and optical devices on ships, land vehicles and aircrafts

iPEGASUS:
Gyro based Total Station Alignment Systems

iMAG and iTAHS:
Precise Magnetometers

iTAHS:
High Prerformance Magnetometers with integrated IMU, also suitable for subsea applications

iNetGo:
Radio Modems to receive GNSS Correction Data

iVRU-CB-M:
INS/GPS Solutions for Target Drones and UAVs (see also new generation iNAT-M200)

Manufacturing:
Batch Production of larger Quantities for Customers worldwide

Systems for navigation, localization, guidance and control for industrial, defense, automotive, transportation, surveying and research applications (land, sea, subsea, air, space)
Further Information